Welcome to Vr Soccer Training!

VR Soccer Training has goalkeeper, free kick and target shooting.

You can choose by looking at ui.

Goalkeeper is simply content that you block the ball.

Free kick is the content that you need to score defenders.

The target shooting can be adjusted to the previous target.

When the game is over, you can see the rank and score in game or steam leader board.

Please enjoy it!

Thank you for your interest Thank you.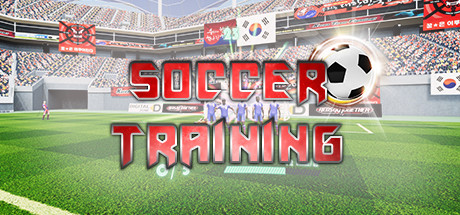 Player statistics for VR Soccer Training in April 2018
---