GAMEPLAY

Hellbound is a First Person Shooter game in the vein of the classics DOOM, Quake, Duke Nukem 3D, Blood and many others.

It's GROTESQUE! Focused in action, speed and gore.

In this Survival Mode version you fight against hordes of enemies in a small island until you're done.


STORY

You're a huge-ass mother-f*cker killing demons in Hell.

That's it...

Actually, there's a story. But we're not revealing it yet.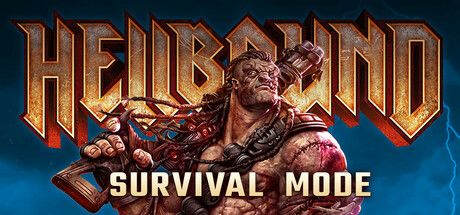 Player statistics for Hellbound: Survival Mode in April 2018
---