What to do in Heart-Pounding Dating Prep

Character Creation
- Build your own character by choosing a gender.
- Imagine how surprised your friends would be with your character and create your VR character.

Dressing Room
- Make yourself look good before meeting a date!
- Appeal your presentation with your unique and attractive characteristics.



Features of Heart-Pounding Dating Prep

You create your own character
- Choose a gender to create a character.

You customize your character
- Customize your character with a variety of outfits.
- 1,024 different styles can be designed by mixing outfits.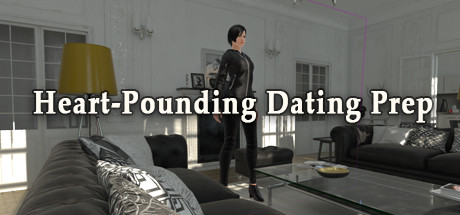 Player statistics for Heart-Pounding Dating Prep in April 2018
---