Train your dog in this treat-balancing action game

Teach your good doggo to be the goodest doggo ever! Balance treats, toss them, and chomp them! The more you chomp the more you level up so you can chomp even harder!
About
Good Doggo was made by Cozy Game Pals. You can play it for free, or you can buy the premium version for extra doggos and upgrades. We worked hard on this, and buying Premium mode helps support us making more games in the future. Thanks for the support! <3
Controls
Full controller and keyboard support.
Move left and right to balance and catch treats.
Cozy Game Pals
We are just two people. Bryan does the code, Crista does the Art.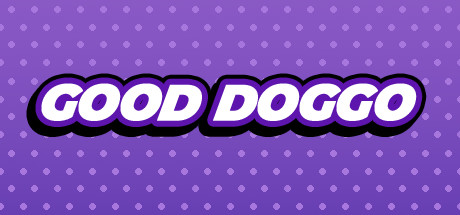 Release date
2018-05-01
Developer
Cozy Game Pals
Publisher
Cozy Game Pals
Achievements
none
Languages
English*
*languages with full audio support
Platforms
Windows Mac OS X Linux / SteamOS
Steam id
840060
Steam page
Good Doggo Steampage
Install
Install Good Doggo
Player statistics for Good Doggo in April 2018
---