COMMAND YOUR HEROES
Gather a group of unique champions to your cause as you fight against the evil that threatens Eridun. Train and customize the abilities of your heroes to master the battlefield! Rally your party to battle the monsters that threaten Eridun.
JOIN FORCES
Join a guild and help build up your facilities for increasing rewards the stronger your guild gets! Build up your guilds vault to increase your gold income, and help your guild fight powerful monsters in guild raids! Use your rewards to increase the size of your guild and recruit your friends.
COMPETE
Fight in the gauntlet to test your mettle against fellow commanders with your best heroes. Or battle it out in the arena where every single hero under your command can tip the scales.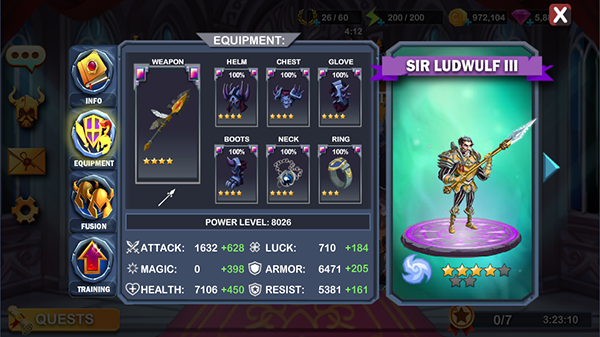 OUTFIT AND ARM YOUR TEAM
Collect and improve rare and powerful gear to equip to your heroes. Try different combinations to optimize the abilities and strengths of your heroes.
Powerful and legendary heroes are waiting for your command, arise and send them forward!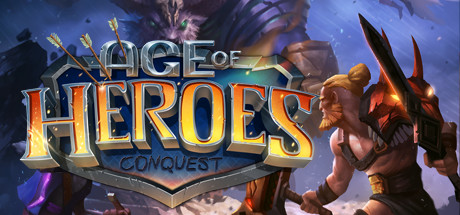 Player statistics for Age of Heroes: Conquest in April 2018
---