Aetherspace is a game about turn-based battles between outlaw gangs. In space. With starships.

Lead your crew of assorted lowlifes in turn-based battles against the ruthless Guild and other rival gangs. Assemble your squadron from a variety of starships, customizing them with a multitude of different weapons and upgrades. Gain new territories, credits and reputation as your gang grows and becomes more powerful. Give your pilots new skills and tricks as they level up with each battle.

And gain some sweet loot along the way.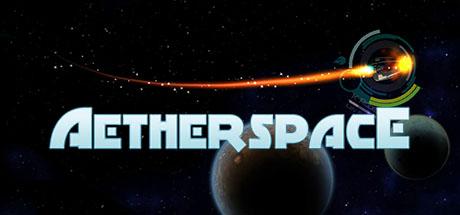 | | |
| --- | --- |
| Release date | 2018-07-03 |
| Developer | Munchkin's Lair |
| Publisher | Munchkin's Lair |
| Achievements | none |
| Languages | English |
| Platforms | Windows |
| Steam id | 659900 |
| Steam page | Aetherspace Steampage |
| Install | Install Aetherspace |
Player statistics for Aetherspace in April 2018
---