A dead world's dream is a challenging retro platformer.

From your sky island's home, travel to diversified areas and progress in a non-linear way.
Energy cells

will allow to boost the portal to reach further away places, while rare species

brought back to your biologist friend will allow to unlock capabilities.



Face the challenges with the proven die and retry method, or carefuly analyse your surroundings.

If this is just a walk in the park and fairness is not your style, try the hard mode and regret trying.



Good luck!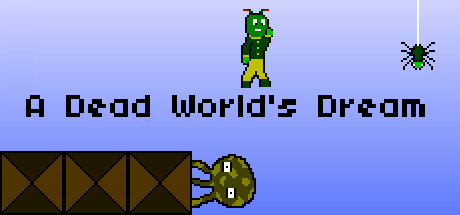 Player statistics for A dead world's dream in April 2018
---